Hotel Info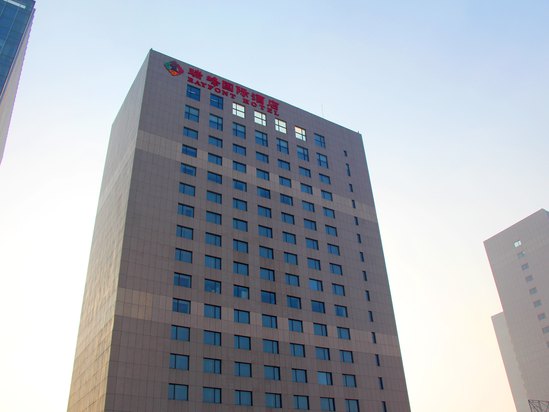 Shenyang Rayfont Hotel
is located in the core of Longmeng Dream Asia-Pacific City in the Shenyang Eastern Economic Zone, adjacent to Shenyang East Automotive Industry Park, and surrounding Longmeng Transportation Hub Station and Metro Lines 1 and 10. More than 20 bus lines, as well as intercity buses and taxi drop-off stations in eastern urban areas, can be directly connected to Dongling Park, Qipanshan Ice and Snow World, Kanto Film City, Shengjing Light Show and other tourist attractions; surrounding restaurants, business There are many districts, next to the Red Star Macalline. Carrefour Supermarket is located on the first floor of the shopping mall. In addition, it is about 3 minutes walk from the Sinbad Happy Castle. , Beiling, Fangte Happy World, etc. In addition, driving to the Weipo ski resort, Baiqingzhai ski resort, and Northeast Asia ski resort are convenient for transportation, which can meet the best experience for ski lovers!
The hotel has more than 100 guest rooms. As a podium, Ruifeng International Hotel not only adopts the technology connected with Dragon Dream Hotel in the architectural style, but can use a larger shared space; guests staying in the hotel can benefit from Gaoxing Hotel All entertainment facilities. All the rooms in the hotel are decorated with classic and soft colors and modern design, so that every corner of the room is full of luxury. With an attitude of excellence and professional service, the hotel will present you a unique night. The hotel gathers business, leisure and entertainment in one, with its characteristic spa, fitness facilities and swimming pool to meet your different leisure needs.
Shenyang Rayfont Hotel
is a luxury hotel invested and constructed by Shanghai Changfeng Real Estate Company and managed by Shanghai Longzhimeng Hotel Management Co., Ltd. Currently, there are five hotels in Dadong and Tiexi of Shenyang Project.